TURIN AWAITS THE ATP FINALS AND WE'RE READY TO CREATE
AN UNFORGETTABLE EXPERIENCE FOR YOUR CLIENTS!
Turin will host the ATP FINALS from 2021 to 2025, for the 1st year the dates will be 14.11.21 – 21.11.21
8 days with the 8 best tennis players of the World.
Build a unique package around the ATP … Discovery Italy will be by your side to create the perfect experience for your guests.
We are an incoming tour operator based in Turin, specialized in holidays in Piedmont and the North West of Italy, with over 15 years of experience! We work as a local partner for foreign agencies for FIT, groups and event management.
Our key priority is customer service, we offer 24h/24 assistance to our guests, and we are very pleased to say that our clients are always extremely happy with the service we offer.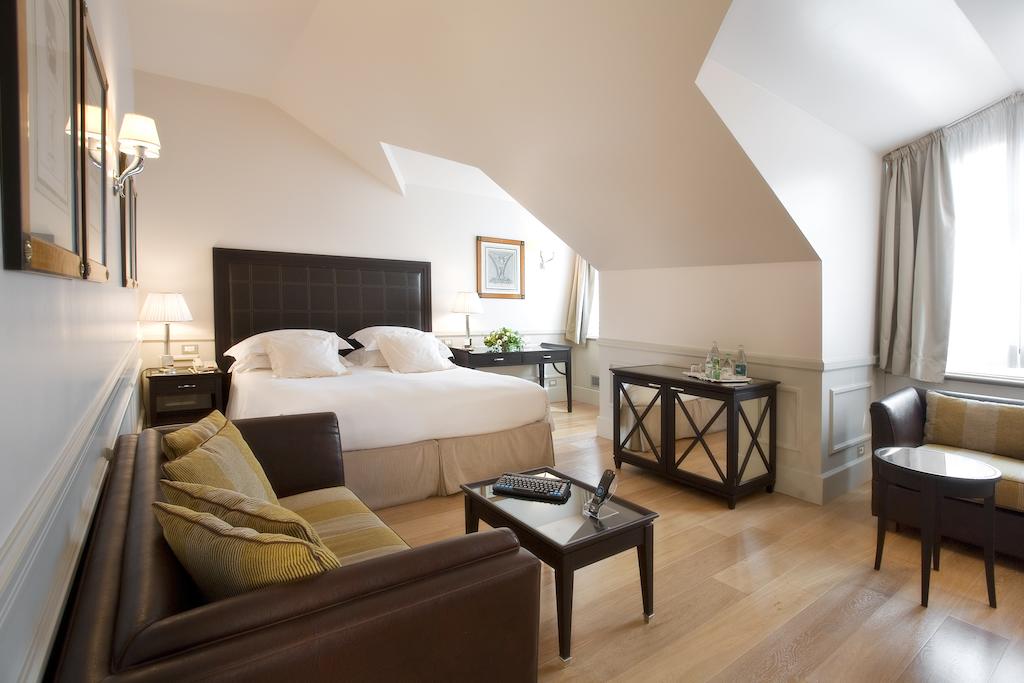 Close to the centre or in the
surrounding area, 3 – 5 star
hotels, in line with the
expectations of your guests
From the airport of Turin and
Milano Malpensa to the hotel,
and back, and around Turin
and the surrounding area.
We'll provide a private taxi or
private bus for groups.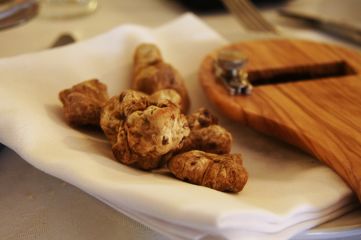 Try the traditional dishes of
Piedmont: vitello tonnato,
steak tartare, home-made
pasta, brasato, and Bunet.
November is also the middle of
the white truffle period.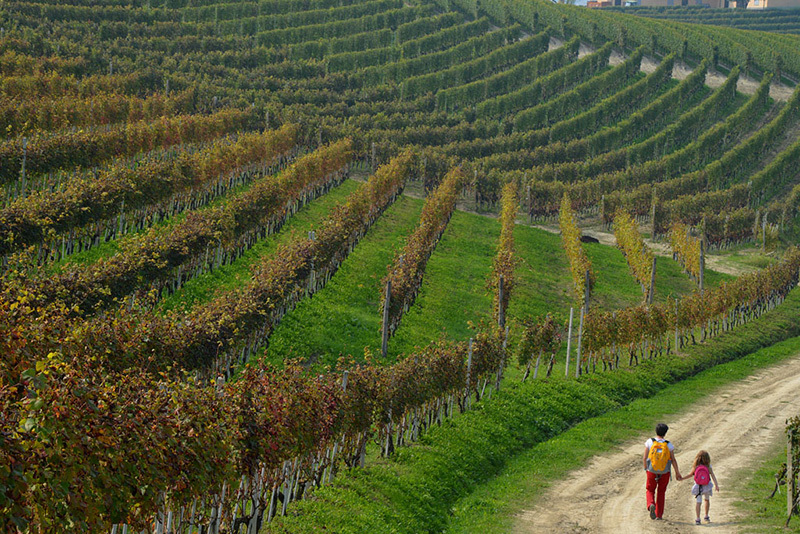 Wine tasting in the Langhe 

(Barbera, Barbaresco and Barolo to name a few)

A walk in the vineyards

White truffle hunt

Opera or ballet at the Regio Theatre

QC Terme – Torino's Spa

Shopping for the big Italian 

names in the designer outlets

Day trips to Portofino and the Cinque Terre or Milan

Skyway to the top of the Mont Blanc in Courmayeur