Accommodation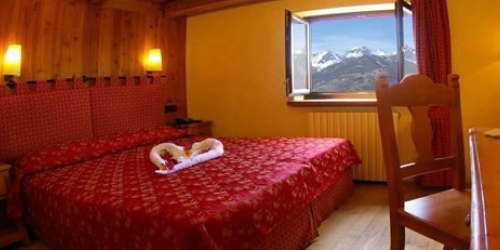 With nearly ten years of experience Discovery Italy is your best partner in finding the right accommodation at the right price. Through our partners we exceed your expectations whether your group is in apartments or a luxury hotel. With our high level of service, attention to detail, and strong customer support team, we continually strive to offer the best accommodation to you and your customers.
Transports
Fast, reliable, professional transfer and transport options are the standard at Discovery Italy. However, we also offer the possibility for snack services on bus transfers, as well as helicopter or specialty car hire for those seeking something special on their next journey.  Both your accommodation and transport are coordinated to provide you with the best experience.
Support Services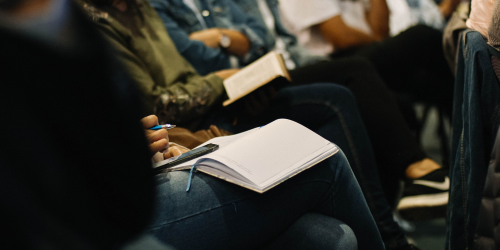 If your group is travelling on behalf of a company we can provide you with any kind of support or facility you may need.  You can also coordinate in advance with us for any shipments you need to make prior to your arrival.
Special Dinners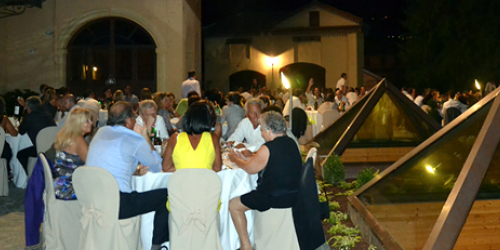 In addition to the meal services purchased with your accommodation, we can also book special meals, banquets, or gastronomy visits during your stay.  Let us know of any special arrangements we can make for you prior to your arrival.
Torino's magic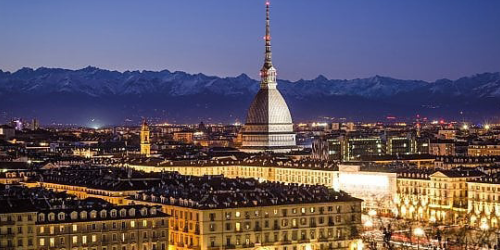 We truly believe that Torino, the first capital of a unified Italy, has a charm, history, and atmosphere that visitors will truly enjoy  and appreciate. With neighbouring Bra, the capital of the Slow-food movement, Torino is known for its cafés, night life, and fantastic culinary hotspots.
The ''SORRIDENTE'' Services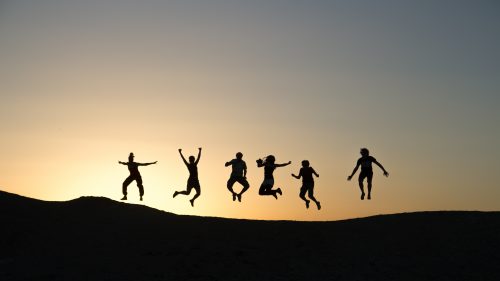 Discovery Italy's head office is in "Villa la Sorridente," meaning the "Villa of Smiles". Our team works hard with you, our partners, and the final clients to make sure everyone is happy and smiling. Before the groups arrival we diligently check and re-check all details of the journey to make sure everything will go smoothly. During the visit we will be available 24/h with a customer response team. We also make sure one of us is waiting to greet your group upon your arrival with all the material, passes, tickets, and equipment you need. Our goal is nothing short of your full and complete satisfaction with our service. Call us, then relax and smile! We'll take care of everything for you.