Accomodation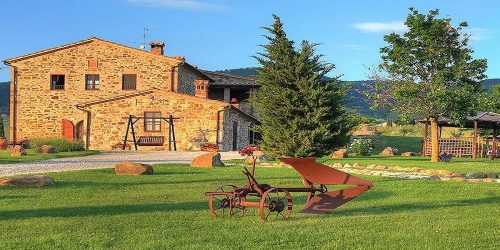 With nearly ten years of experience Discovery Italy is your best partner in finiding the right accomodation at the right price. Through our partners we exceed your expectations whether your group is in a farmhouse, a castle or a historic house. With our high level service, attention to detail, and strong customer support team, we continually strive to offer the best accomodation to you and your customer.
Transports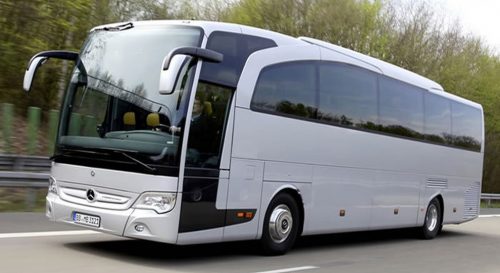 Fast, reliable, professional transfer and transport options are the standard at Discovery Italy. However, we also offer the possibility for snack services on bus transfer, as well as the experience of the driver who will temporaly wear the role of the touristic guide to let you appreciate the landscape at its best. In addition, there is the chance to rent a helicopter or a car for those seeking somenthing special on their next journey. Both your accomodation and transport are coordinated to provide you with the best experience. 
Lunches and Dinners
Discovery Italy gives you the possibility to book your lunches and dinners where you prefer, starting from the typical restaurants or the luxury ones, up to the most famous starred restaurants in Piedmont. 
Wine & Food Tasting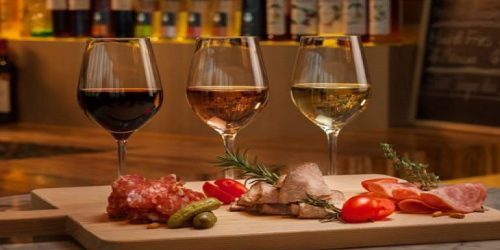 In addition to the meal services with your accomodation, we can also book wine and food tastings during your stay. Let us know of any special arrangements we can make for you prior to your arrival.
Visits to Local Producers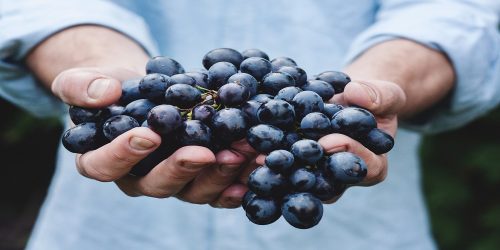 For lovers of good food and good wine, Piedmont and its hills are a must. What better time to learn how wine is grown and aged and learn some tricks off at dinners with friends?
Experiential Activities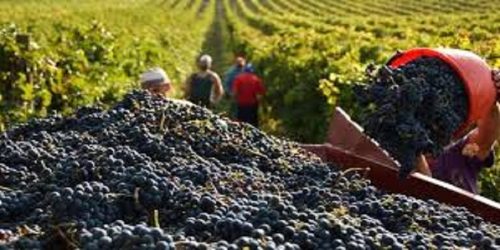 Discovery Italy gives you the possibility to participate actively in the variuos experiences. This is why you will have the opportunity to harvest yourself or to take part in cooking classes that will teach you how to use the typical products that you will have learned a lot about during your stay. 
Leisure Activities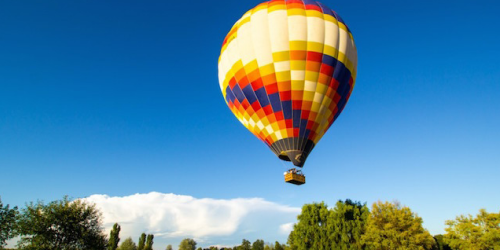 If you say Piedmont you say Enogastronomy, but not only! Discovery Italy gives you the possibility to combine a more classic tour with exciting experiences. The bravest cannot miss the hot air balloon or the paragliding, wherease trip lovers will certainly participate in Vespa or quad excursions. In short, there is something for everyone!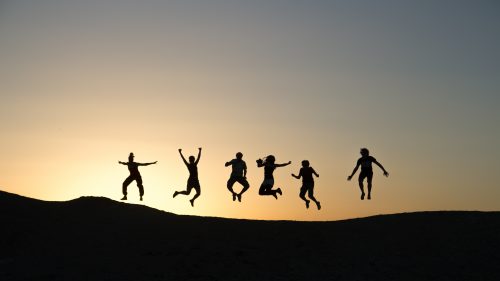 A Discovery Italy tem a sua sede na "Villa la Sorridente". A nossa equipa trabalha com dedicação e juntamente com vocês, com os nossos colaboradores e clientes finais para ter a certeza que todos estejam felizes e sorridentes.Antes da chegada dos grupos verificamos e voltamos a verificar com atenção todos os pormenores do programa, para estarmos seguros de que tudo correrá bem. Durante toda a estadia estamos disponíveis 24 sobre 24 horas com uma equipa de resposta ao cliente, além de estarmos presentes para receber o grupo no momento da chegada e acompanhá-lo nos serviços e actividades previamente marcadas. O nosso objectivo não é nada menos do que a vossa total e completa satisfação pelo serviço oferecido. Estamos aqui para tratar de tudo por vocês. Telefonem, depois relaxem e sorriam!