Discovery Italy is uniquely capable of organizing stimulating study and career training programmes.  With our partner INFOR ELEA Smart Business Academy, we provide professional teachers, guides and programmes, coupled with the right industry visits.  Furthermore, we have partnerships with prominent universities in Torino and surrounding cities to make sure the best lecture facilities and teachers are available for those seeking training in a variety of fields. 
What's more, since we are in an amazing area of the world, we ensure to organize periodic breaks and fun events to make each group's visit both unique and pleasurable.  
In the past we have organized both formal certificated and informal programmes for a variety of groups.  Participants in past programmes include managers, small business owners, professors and government officials, university students, and enthusiasts of particular fields such as cooking.
European Union funds and Public Tenders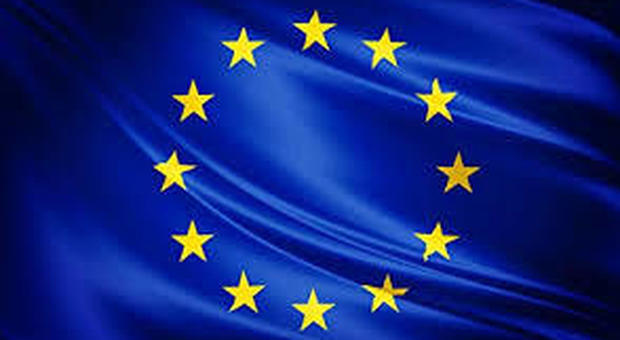 Through our expertise and experience we can give high-quality professional advice and consultancy on opportunities and legal standards relating to European funds; assistance in writing, editing and management of projects under the European Community guidelines; the presentation of financed projects; coordination, evaluation and support in the financial reports. We can also provide an extensive company curriculum in the organization of study visits, gaining you more points for your candidature.
8 Years of Experience in Study Visits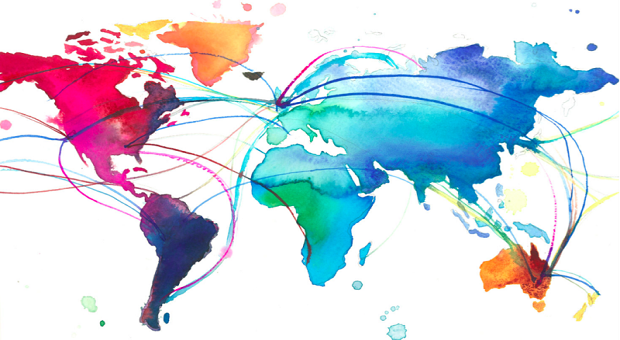 Over the last eight years, we have followed numerous International exchange projects for European Social Fund training programmes, involving professionals and students from Romania, Russia and Vietnam. The activity is in continual growth and 2015 alone has witnessed 600 participants divided over a total of 26 weeks. The programmes address entrepreneurs, public officers, the unemployed and students, and focus on human resource development and the revalorization of rural and urban territories through entrepreneurship, smart working and agrofood technologies.