Accommodation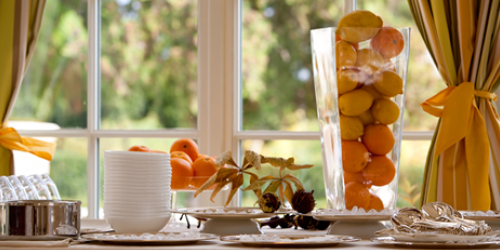 Whether for short stays, or courses lasting for months, where the student stays is a big part of the study experience. Discovery Italy finds the best accommodation which is relaxing, easy to access, and the correct fit for each client which signs up for our study tours.  Whether it is in a luxury hotel with a large spa and swimming pools, or an authentic cabin on agricultural land, each client is sure to have a wonderful and unforgettable experience.
Adventure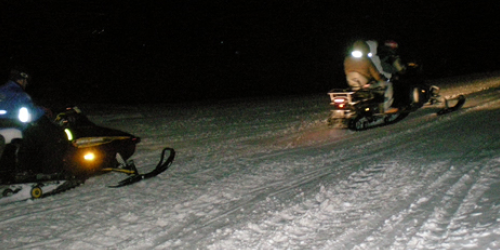 For those with an adventurer's bug, we offer many possibilities of exploring the nature around the beautiful northern Italian countryside.  From horseback excursions to snowmobile trips, you are sure to find many hidden treasures and awe inspiring scenery along your way.
Classes & Seminars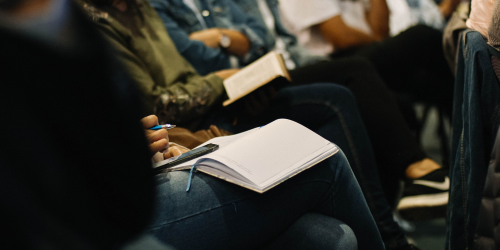 Perhaps your group does not have time for a full set of cooking classes, or wishes only a short course on marketing or industrial production.  We can organize fun, short courses and seminars to supplement your group's visit.
Football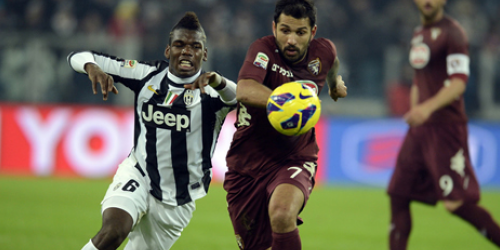 Can you imagine coming all the way to Italy and catching a football match? We didn't think so!  Whether you are a fan of Torino, Juventus, Inter or AC Milan we can organize a visit to their stadium.  If they are having a game you can also join the mayhem of the audience.
Languages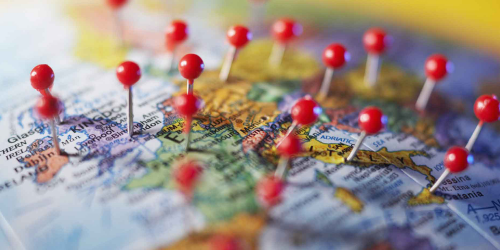 Discovery Italy's staff is English, Italian speaking with a good knowledge of Romanian, as well as a good comprehension of French and German.  We can also offer, however, through our contracted consultants a guide for your visit in nearly every language on this planet.
Museums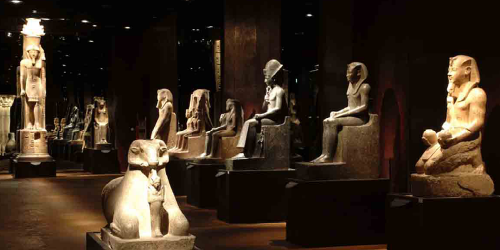 Some museums have a fairly straight forward ticketing system. For larger groups, however, we can organize and pick up the tickets in advance.  For museums with waiting lists we can work with you to obtain tickets for the days of your group's visit (subject to  availability). Each city also offers regional or municipal museum passes which can be used during the clients stay.
Festival & Events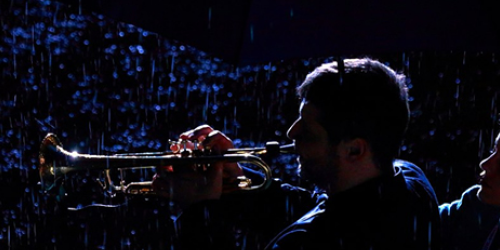 There is nearly always a festival somewhere.  Our first mission is to make sure you know about it.  Then if you are interested we'll help with any preparations needed for your group's visit. 
Transports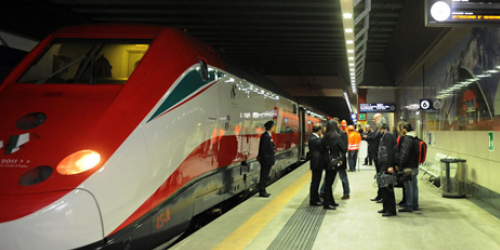 Whether it is a transfer to and from the airport, or a chartered car, bus, helicopter or bike hire. Discovery Italy can find the best option for your group.  Depending on the city, regional or municipal public transport passes are also available.
The ''SORRIDENTE'' Services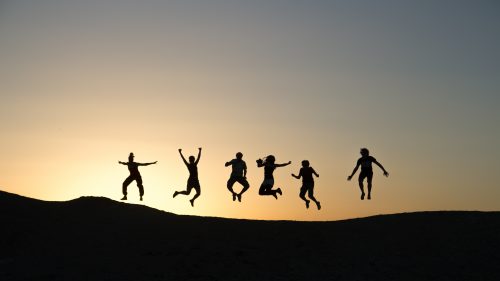 Discovery Italy's head office is in "Villa la Sorridente," meaning the "Villa of Smiles". Our team works hard with you, our partners, and the final clients to make sure everyone is happy and smiling. Before the groups arrival we diligently check and re-check all details of the journey to make sure everything will go smoothly. During the visit we will be available 24/h with a customer response team. We also make sure one of us is waiting to greet your group upon your arrival with all the material, passes, tickets, and equipment you need. Our goal is nothing short of your full and complete satisfaction with our service. Call us, then relax and smile! We'll take care of everything for you.