Accommodation
Adventure
Classes & Seminars
Football
Languages
Museums
Festival & Events
Transports
Accommodation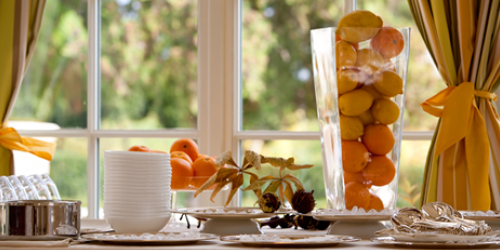 Whether for short stays, or courses lasting for months, where the student stays is a big part of the study experience. Discovery Italy finds the best accommodation which is relaxing, easy to access, and the correct fit for each client which signs up for our study tours.  Whether it is in a luxury hotel with a large spa and swimming pools, or an authentic cabin on agricultural land, each client is sure to have a wonderful and unforgettable experience.
Adventure
Classes & Seminars
Football
Languages
Museums
Festival & Events
Transports
The ''SORRIDENTE'' Services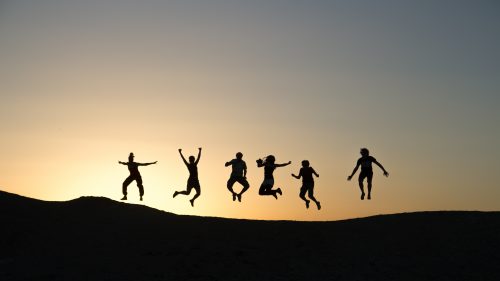 Discovery Italy's head office is in "Villa la Sorridente," meaning the "Villa of Smiles". Our team works hard with you, our partners, and the final clients to make sure everyone is happy and smiling. Before the groups arrival we diligently check and re-check all details of the journey to make sure everything will go smoothly. During the visit we will be available 24/h with a customer response team. We also make sure one of us is waiting to greet your group upon your arrival with all the material, passes, tickets, and equipment you need. Our goal is nothing short of your full and complete satisfaction with our service. Call us, then relax and smile! We'll take care of everything for you.