Accomodation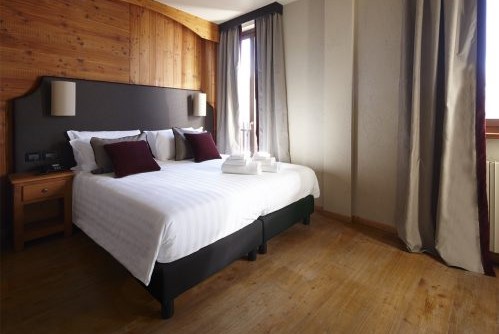 With nearly 10 years of experience Discovery Italy is your best partner in finding the right accommodation at the right price, whether your client is looking for self catering apartments or a luxury hotel. With our high level of service, attention to detail, and strong customer support team, we continually strive to offer the best accommodation to you and your customers.
Transports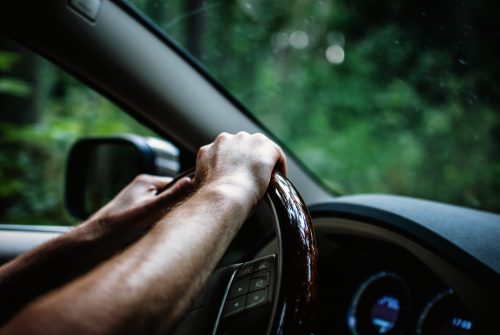 Fast, reliable, professional transfer and transport options are the standard at Discovery Italy. We also offer the possibility of ordering snacks on bus transfers, as well as helicopter or specialty car hire for those seeking something special for their next journey.
Skipass/Bikepass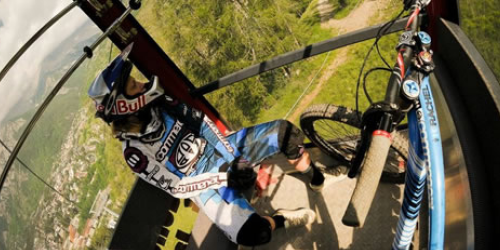 Whether your group is coming in the winter or the summer, your customers will want to reach the top of the mountains. Whether you wish to book passes for one or two days, or for an entire week, we will offer you competitive prices, and will personally deliver the passes to your group leader upon arrival.
Sci/bike hire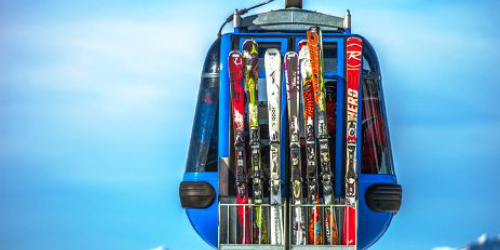 With rising luggage costs, many are opting to rent their equipment on site. We know clients love their own ski's/boards/& bikes, and work with suppliers to provide clients with the equipment that is just right. Whether a professional or beginner, your clients will find the perfect equipment at great prices.
Ski Lessons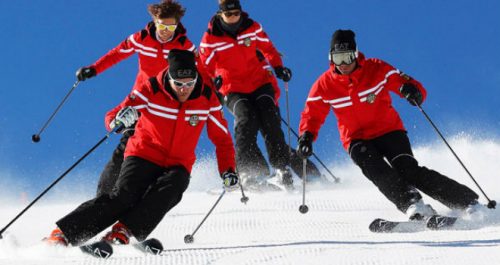 Through partnerships with ski schools and professional athletes, Discovery Italy can offer you and your clients group classes, private lessons or guides for on and off-piste skiing.
Spa e wellness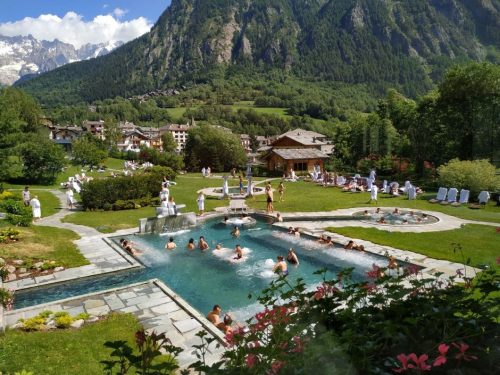 A vacation is a vacation! We recommend taking time to relax and be pampered at one of the many facilities the resorts offer. We can arrange entrances included in the package as well as book massages and other beauty treatments.
Special Dinners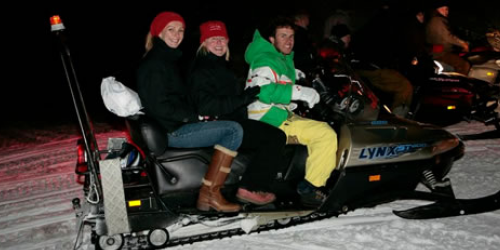 Discovery Italy offers their clients something truly unique. One such service is a memorable dinner on the slopes. Clients are taken up the mountain by snowmobile or snowcat to enjoy a wonderful traditional alpine dinner in a beautiful restaurant surrounded by nature.
The ''SORRIDENTE'' Services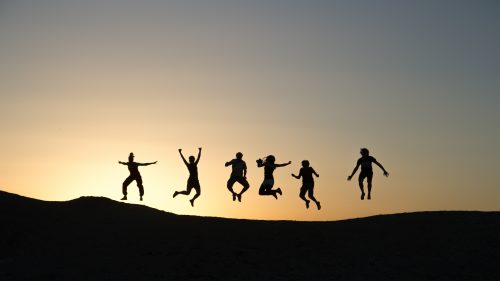 Discovery Italy's head office is in "Villa la Sorridente," meaning the "Villa of Smiles". Our team works hard with you, our partners, and the final clients to make sure everyone is happy and smiling. Before the groups arrival we diligently check and re-check all details of the journey to make sure everything will go smoothly. During the visit we will be available 24/h with a customer response team. We also make sure one of us is waiting to greet your group upon your arrival with all the material, passes, tickets, and equipment you need. Our goal is nothing short of your full and complete satisfaction with our service. Call us, then relax and smile! We'll take care of everything for you.