Accommodation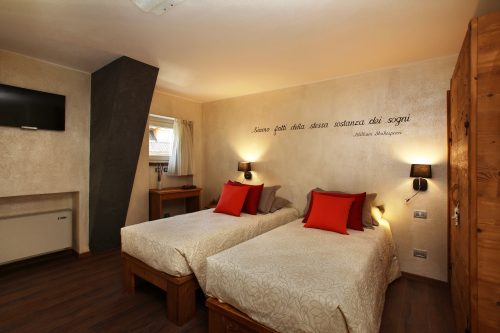 Discovery Italy over the years has created relationships with hotels that are outstanding in their own right.  We work hard to provide the best price without sacrificing service and comfort.  We also strive to make sure the hotel is the perfect fit for your group in style, amenities and atmosphere.
Industry visits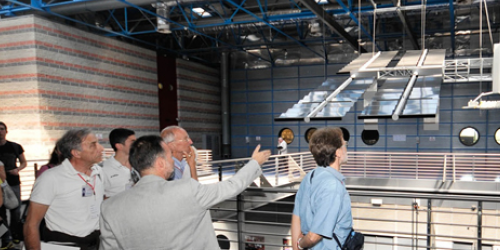 Often a good meeting begs for a worthy visit to a production facility or plant that interests your group's market.  For those wishing to visit companies, farms, or manufacturers who are in the same industry, or any other industry of interest, we can organize tours as well as workshops. 
Particular Events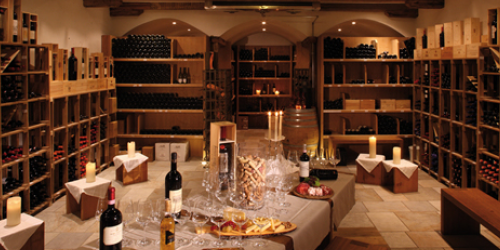 Whether it is a banquet to celebrate a new business venture, or a special seminar, leave us to do all of the planning for you so you can make sure the key note address is flawless.
Unique lunches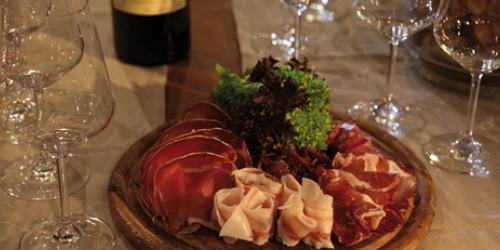 Not all business events and meetings should have the same international food buffet.  Let us work with local suppliers to provide you with samples of local dishes, and truly remarkable tastes.  For smaller meetings we can also arrange a lunch in specialty restaurants.
Impressive dinners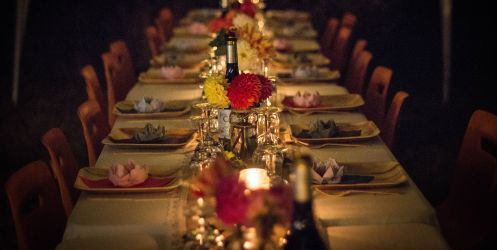 Nancy Reagan famously said, "A lot of business can actually be done during state dinners."  In fact a proper dinner is sometimes essential for a successful business meeting.  Dinners are also an essential element in a successful incentive trip.  Discovery Italy thus works with wonderful restaurants, unique locations, and inspiring settings to make sure your group's dinners are truly memorable.
Special Gifts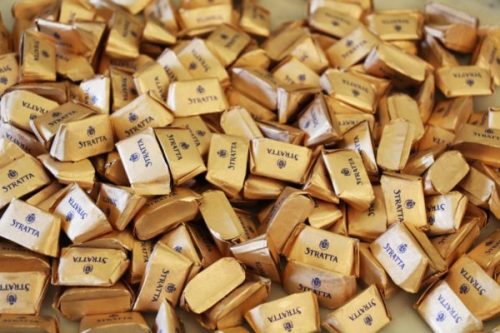 Through local suppliers, Discovery Italy can create and provide special gifts, such as branded sportswear, chocolates and wines, or other products that bear the name of your company. 
Transports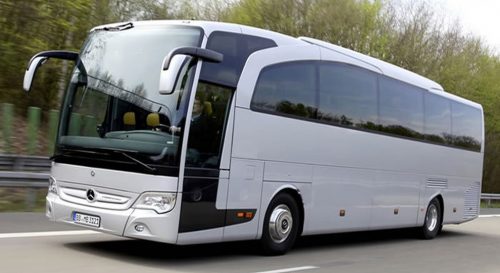 Whether your group needs special cars, or a large coach, trust us to book you the best option with the best price.
The ''SORRIDENTE'' Services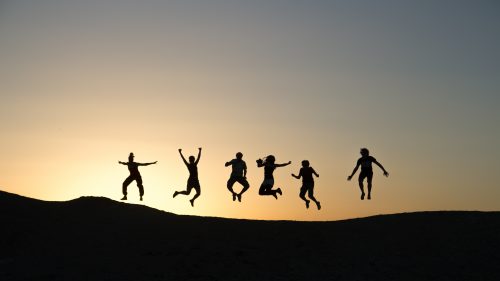 Discovery Italy's head office is in "Villa la Sorridente," meaning the "Villa of Smiles". Our team works hard with you, our partners, and the final clients to make sure everyone is happy and smiling. Before the groups arrival we diligently check and re-check all details of the journey to make sure everything will go smoothly. During the visit we will be available 24/h with a customer response team. We also make sure one of us is waiting to greet your group upon your arrival with all the material, passes, tickets, and equipment you need. Our goal is nothing short of your full and complete satisfaction with our service. Call us, then relax and smile! We'll take care of everything for you.