Best in Travel 2019 - Piemonte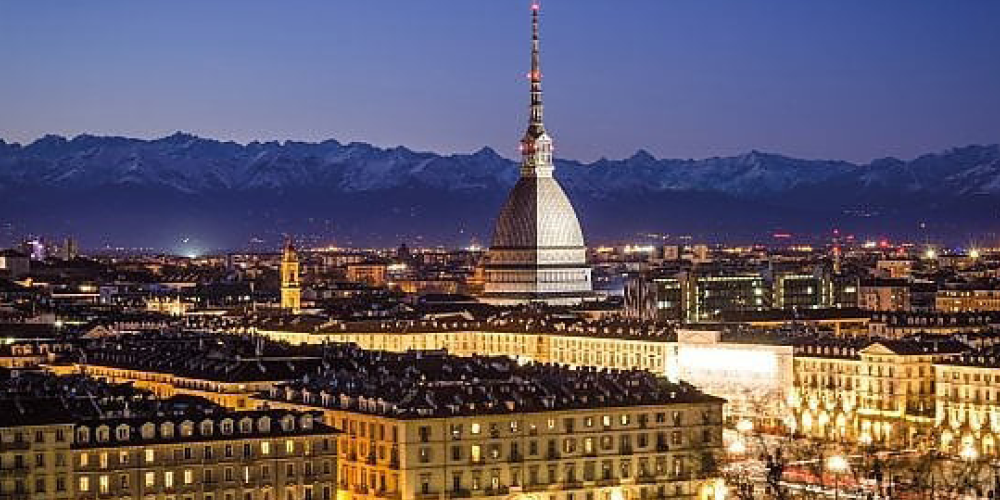 Piedmont, Lonely Planet crowns it in 1st place in the Regions section of Best in Travel 2019. As every year Lonely Planet publishes the Best in Travel for the following year, and for 2019, Piedmont is in first place as Region to visit. Discover the 5 reasons to come to Piedmont, recommended by one of the most important travel guides: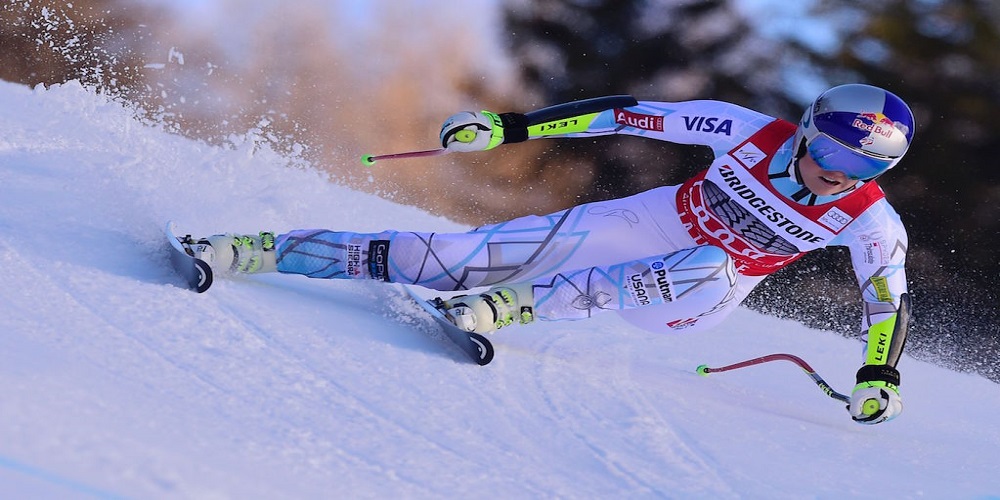 There will be seven Italian localities that will host 11 individual male and 8 female competitions, with the return of Sestriere and La Thuile only for the women's race, 
The Alpine Ski World Cup will return on the slopes of Sestriere with a Giant Saturday, January 18 and a Parallel Slalom Sunday, January 19, 2020.
Also the Valdostan locality, after three years, is preparing for the second time with the SuperG Saturday, February 29 and the Combined (SuperG+Slalom) Sunday, March 1 2020.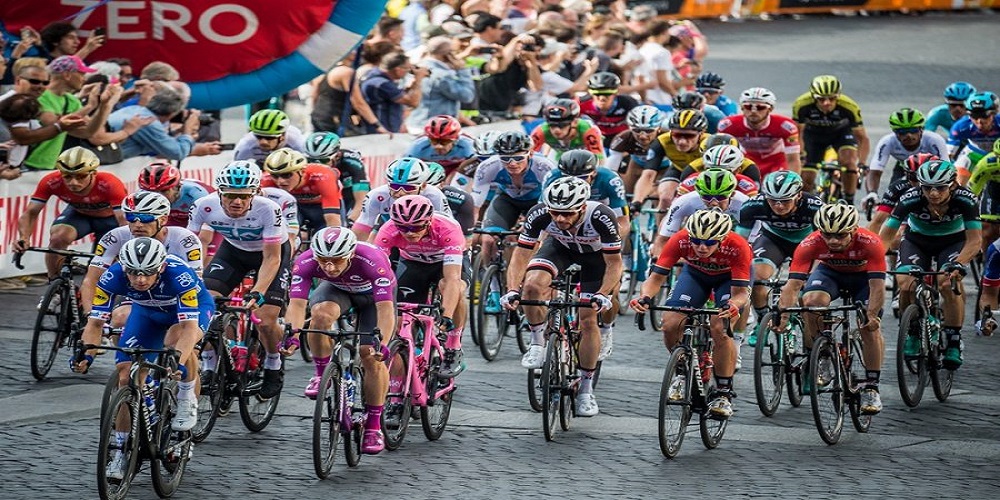 The 103rd edition of the Giro d'Italia will return to the province of Cuneo in 2020.
The second-to-last stage Alba-sestriere will be Saturday, May 30. The riders will face the legendary ascents of Colle dell'Agnello, Izoard and Monginevro. Then they descend to Cesana, before facing the historic ascent towards Sestriere.
The Rosa group will enter in Piedmont already the previous day, from Morbegno to Asti, after a 250 km route.