The Hotel Cristallo in Sestriere is located in a unique and exclusive position in the centre of the resort.
The Hotel has a total of 46 elegantly furnished and decorated rooms, with all comforts and panoramic views on request.
Guests can enjoy a large lounge bar, and a fitness area with gym.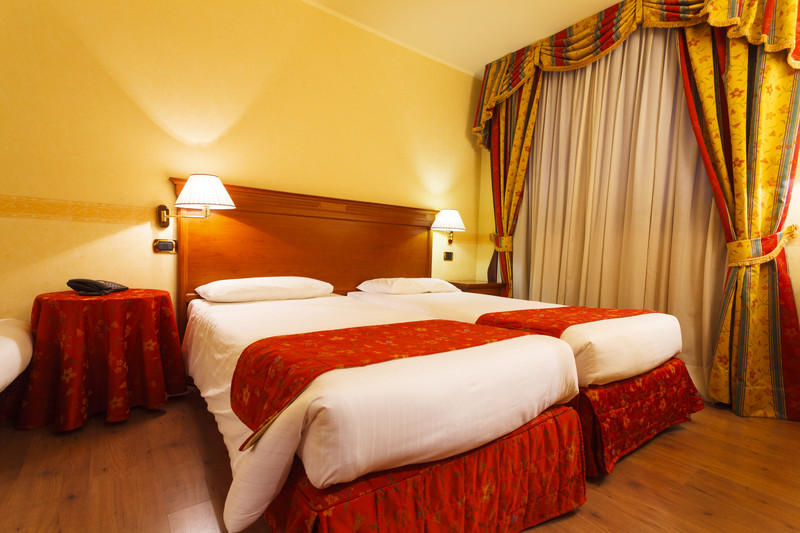 ✓ 18 sqm
✓ double or twin bed
✓ private safe
✓ sat TV
✓ Wi-Fi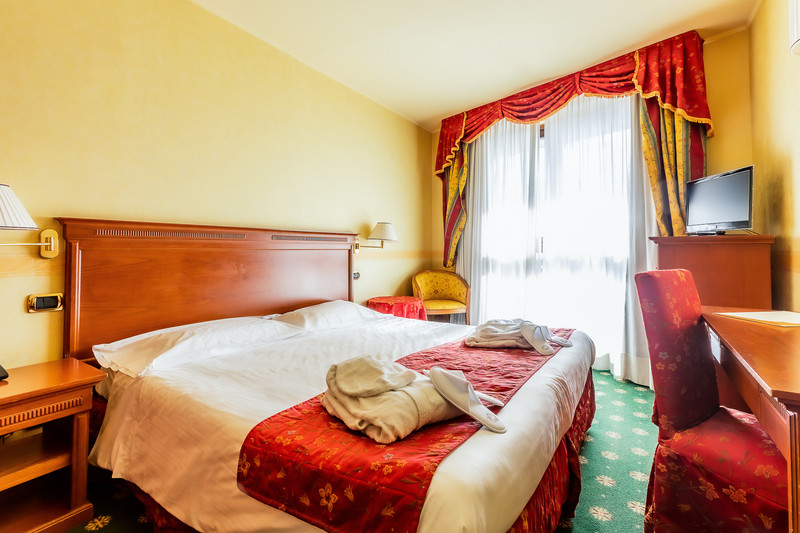 ✓ 24 sqm
✓ double or twin bed
✓ mountian view
✓ private safe
✓ sat TV
✓ Wi-Fi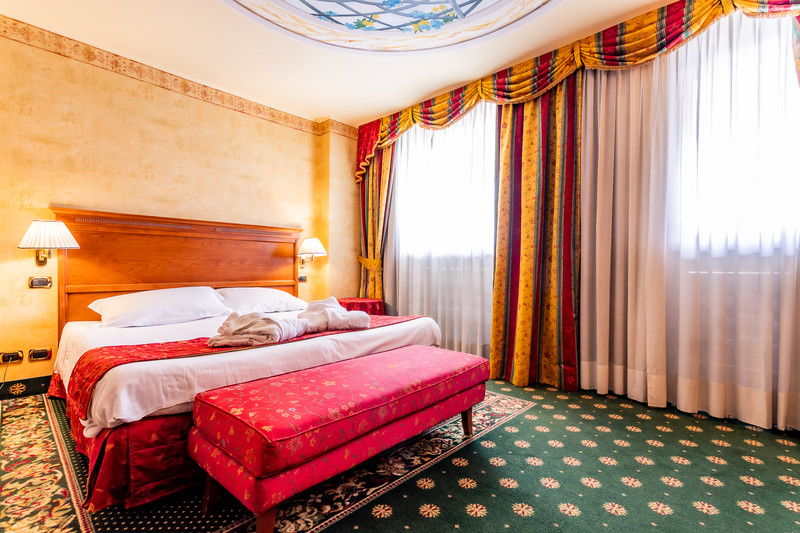 ✓ 36 sqm
✓ double or twin bed + 1/2 single beds
✓ mountian view
✓ private safe
✓ sat TV
✓ Wi-Fi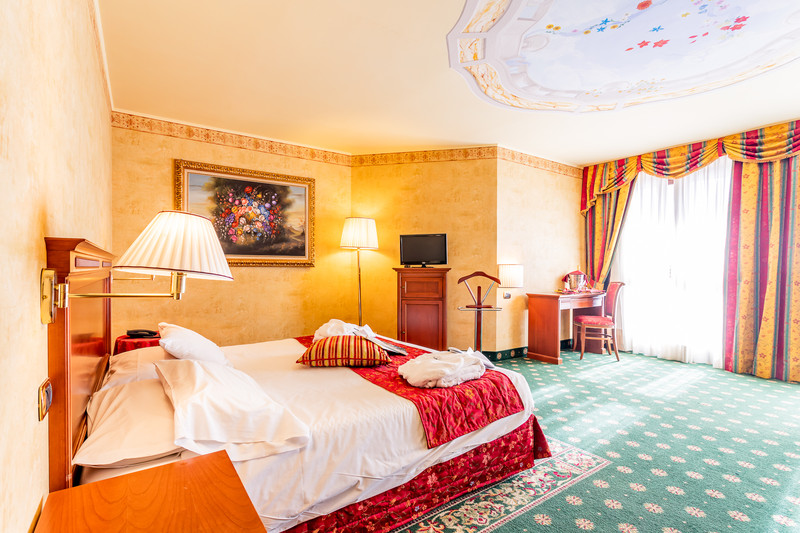 ✓ 40 sqm
✓ double or twin bed
✓ mountian view
✓ private safe
✓ sat TV
✓ Wi-Fi
STANDARD TRIPLE/QUADRUPLE ROOMS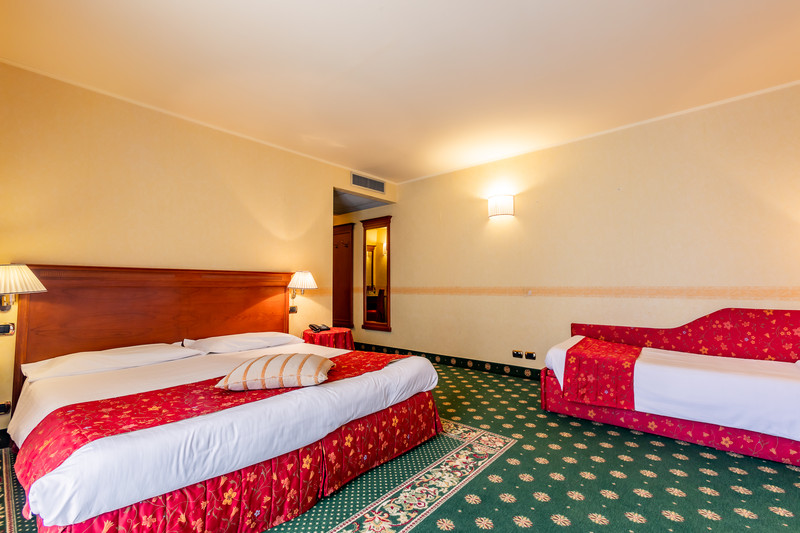 ✓ 30-35 sqm
✓ double or twin bed + 1/2 single beds
✓ private safe
✓ sat TV
✓ Wi-Fi


SUPERIOR TRIPLE/QUADRUPLE ROOMS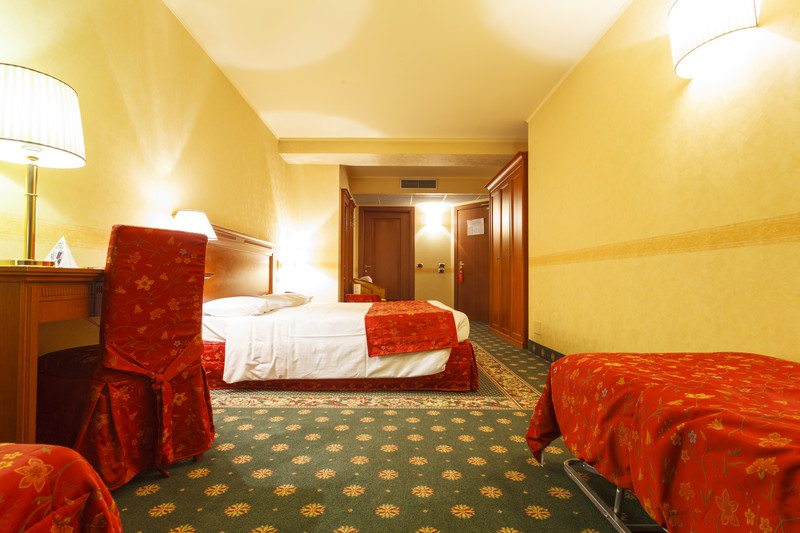 ✓ 30-35 sqm
✓ double or twin bed + 1/2 single beds
✓ mountian view
✓ private safe
✓ sat TV
✓ Wi-Fi